It was founded in 1982, when it starts its activity. The company (Réplica - Malhas e Confecções, Lda.) develops as activity, the manufacture of all kinds of fabric clothing for men, women and children for both the national and international market. All his action is guided by high standards of professionalism and experience acquired over the years of operation in this competitive sector.
It is located in Barcelos which is at the national level, a privileged county in this sector, as it in addition to the extraordinary location and accessibility, there are also a wide variety of specialized companies providing and rendering the necessary services for the proper fulfillment of his purposes.
The main markets of Replica are the European and the US.
Prototypes Development
Development and manufacture of prototypes according to specifications, requirements of its customers, made with great quality. Work carried by his team of experienced and certified professionals.
Mass production
Manufacturing of the productions. All pieces are produced according to the highest production parameters, rigorously checked, packed and sent to the client.
Quality control
As expected, as much for its internal policy, as the requirements of its customers in each phase is given close attention to quality control.
Its team of collaborators is formed by a group of experienced and qualified elements to perform the functions assigned to them.
In each of these phases are involved the different sectors that make up the functional structure: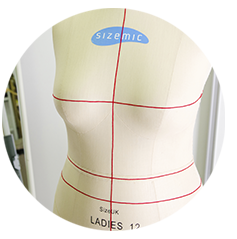 Modeling/Patterns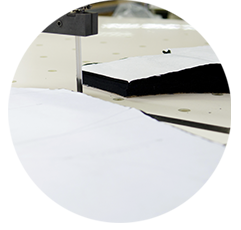 Cutting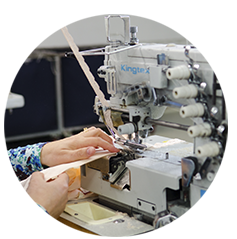 Confection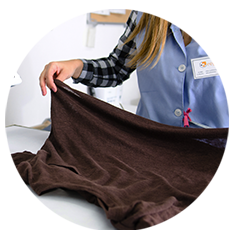 Packing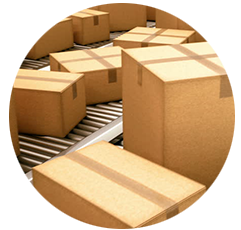 Expedition
Products
We continuously follow the innovations that are emerging in various sectors, the company is continuously evolving, and this is the only way to ensure the supply of the products that our customers want and seek.